Once again, my Gutenberg.org search has found a writers gem!
Fifteen Thousand Useful Phrases A Practical Handbook Of Pertinent Expressions, Striking Similes, Literary, Commercial, Conversational, And Oratorical Terms, For The Embellishment Of Speech And Literature, And The Improvement Of The Vocabulary Of Those Persons Who Read, Write, And Speak English
by Grenville Kleiser
You can download the html straight from Gutenberg.org
or
Download this version I created for pdf with bookmarks. I think it makes it easier to read.
Here are just a few of the 15,000 phrases I likes -- and will probably use!
abridged statement
diplomatic skill
faithfully perpetuated
sincere hospitality

tolerant indifference

tormenting thought
unenlightened zealot
uproarious laughter
disordered, wild, and incoherent
pompous, bombastic, and ranting
theatrical, sensational, and demonstrative
Pale and grave as a sculptured nun
Shaken off like a nightmare
The sea spread out like a wrinkled marble floor

When she died, her breath whistled like the wind in a keyhole

When the fever pierced me like a knife

But the thing is simply impossible

Have you reflected what the consequences might be to yourself?
I am, I confess, a little discouraged
There are reasons which make such a course impossible
What is the next step in your argument?

A microscopic care in the search of words

A misconception which is singularly prevalent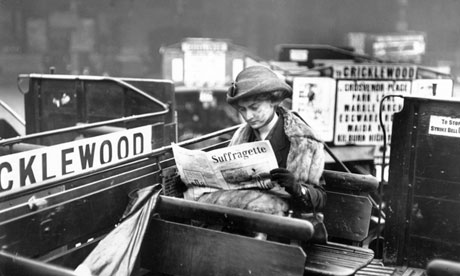 I could go on but you can download it for free! Keep it and use it forever!
Please let your writing friends know where to download it for themselves (here of course)!
Kateri